Landing page 101
Landing page 101
/images/uploads/blog/Dallas-Media-Group-06.12-Blog_.jpg
Omaha Media Group
https://www.omahamediagroup.com/images/uploads/monster_gallery/Omaha-Media-Group-Black.jpg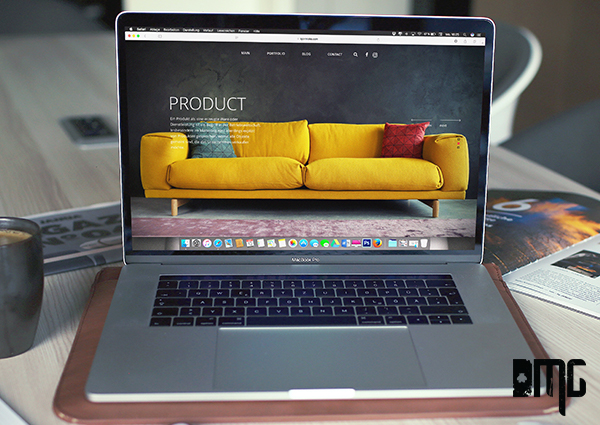 As you know, our Dallas web development experts constantly talk about the importance of a website for any business out there! This is because a website can reach a larger target audience, bring you into the digital world and create more business opportunities at the end of the day.
As clients further their marketing strategies or email campaigns, having a way to track the results of these campaigns and strategies is essential. Our Dallas web development team always suggest a landing page.
A landing page is a page on your website that is created as a resource for your business. How this resource is used can be different for every business and their ultimate goals. A landing page has one purpose on your website, to generate leads.
These leads can be a better email marketing list or to sell more products in a month. This all depends on the main KPIs and ROI goals set in the beginning of the campaign.
This page can be used for several different marketing campaigns from PPC ads to email marketing strategies.
A landing page can track how many people visit the site, how many people put their emails into the form and how much website traffic your PPC advertisement is getting. All of this can be tracked on a landing page on your already existing website! It's kind of crazy to think about.
As stated above a landing page can be a valuable resource in the marketing world. For example, you're testing out a new product launch. Before your product, new launch or service is out to the general public a landing page gives the ability to test out designs and development.
A Dallas web development agency can use this landing page for testing efforts and not mess up anything on the main website. We call that a win-win for everyone.
With this new launch, you want to implement the right SEM strategies with your PPC ads and email marketing efforts. How can you track where people are going from what source of marketing materials being published out? A landing page.
A landing page starts with the right content dependent on the goal. You need content that is based on keyword research to help your PPC ad grow. From there, a PPC ad is created and the landing page is linked to the ad. From there, watch the leads come in.
Another example on how you can use your landing page. You want a product inside the email marketing campaign to link back to the website. If you link back to the main website, it can cause a skew in analytics from others going to your website that day versus customers clicking the email campaign.
In essence, the landing page helps to control and produce the best possible goals for that campaign. If your goal is to sell over 100 products, get new email addresses or see if people are viewing your emails. All of this depends on a client's end goal.
At Dallas Media Group, these are the types of campaigns our company works on for all of our clients. From a website redesign to social media management, our company provides all of these services and more.
Contact Us
We want to hear from you, so what are you waiting for? Contact us today.
Get In Touch
Share this post
Comments