Loyalty apps 101
Loyalty apps 101
/images/uploads/blog/Dallas-Media-Group-04.12-Blog_.jpg
Omaha Media Group
https://www.omahamediagroup.com/images/uploads/monster_gallery/Omaha-Media-Group-Black.jpg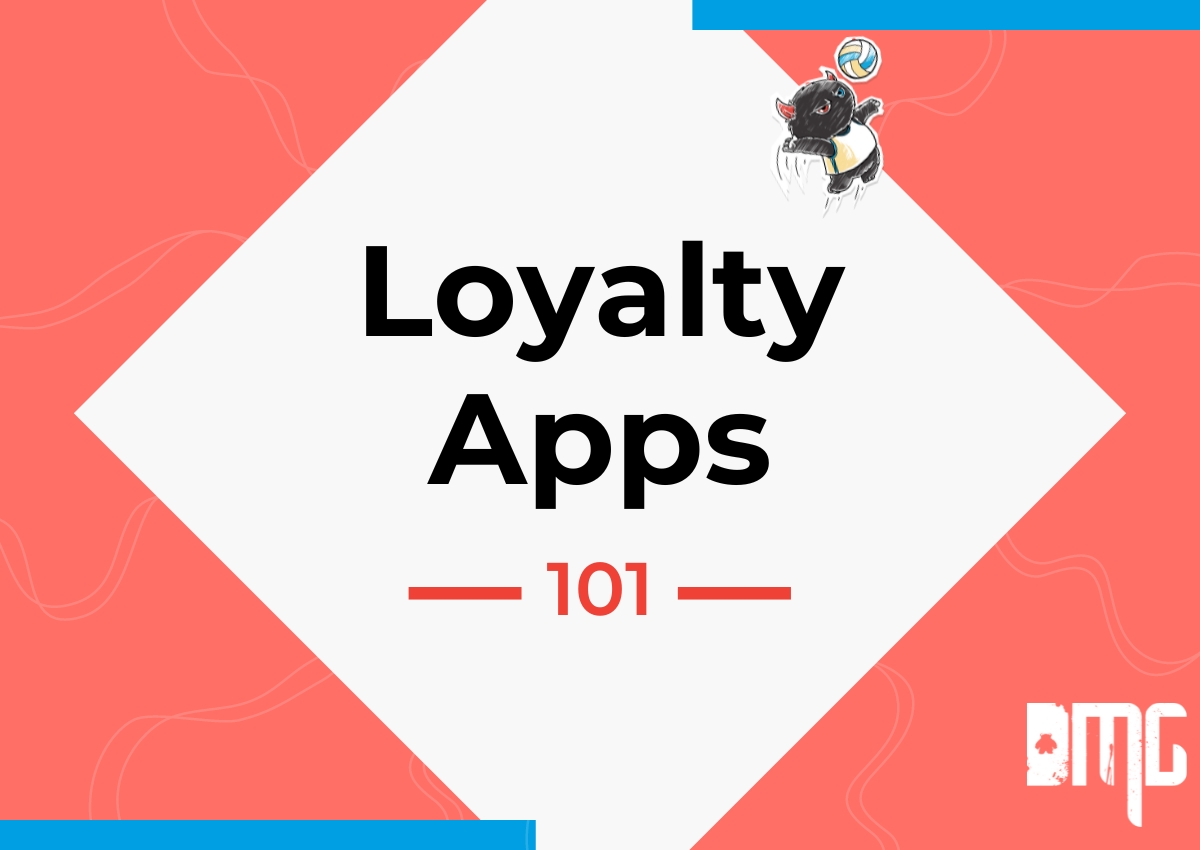 The average person uses about 10 apps per day and 30 per month. Apps have become one of the best ways to reach customers and build relationships. There are a ton of apps on the market right now. Companies should look at building an app that is unique to their business and solves a problem for consumers.
One kind of mobile app for your business is a loyalty app. This kind of app helps improve a brand's loyalty program. A report found that over 57% of members prefer to interact with their loyalty program on mobile apps. If you are thinking about developing a loyalty app, here is what our mobile app development Dallas team needs you to know beforehand.
What is a loyalty app?
A loyalty app is a mobile application that allows users to keep track of loyalty programs. Consumers love this kind of app because it makes it easy to always carry and track their loyalty program progress. It is a great way for companies to boost customer engagement, increase retention and maximize customer loyalty.
Features that people love to see in loyalty apps are:
Rewards and points
Scan and get rewards
Achievements and rewards
Punchcard
Miles
Referrals
Points and payment
Levels and engagement
How to develop a loyalty app
Nowadays, there are plenty of ways to develop mobile apps. There are online platforms that enable you to build a mobile app without any knowledge of coding. However, if you want one that is designed personally for your brand, you should hire a mobile app development Dallas professional.
A professional mobile app developer can ensure that the app has all the features you need but also what consumers want to see. They also can build a web and mobile app that is compatible with one or more specific devices. So no matter if someone with an iOS, Android or Windows device downloads your app, you can make sure it works.
Reasons to develop a loyalty app
Increased customer retention
If your company's goal is to retain customers, then a loyalty app can help. It allows your customers to gain points for each purchase they make. Instead of those customers only being one-time customers, they now have a higher chance of becoming regular customers.
New customers
Aside from helping you retain existing customers, this program can also help you gain new customers. By advertising your loyalty app, more people will be enticed to buy your products or services. Giving the incentive to sign up will help build your potential customer base so you can grow your email list.
Increased engagement
One of the handiest things about mobile apps is that they collect your customers' shopping habits. This can help you make more informed decisions when it comes to marketing to both new and frequent customers. Mobile apps can collect information about what products were bought, how often people buy them and if they prefer to shop online or in-store.
Are you looking for a mobile app development Dallas company?
Then hire Dallas Media Group! We provide high-quality and affordable mobile application development. Contact us today to start developing the app of your dreams!
Contact Us
We want to hear from you, so what are you waiting for? Contact us today.
Get In Touch
Share this post
Comments