Social media marketing for storage facilities
Social media marketing for storage facilities
/images/uploads/blog/Dallas-Media-Group-02.23-Blog_.jpg
Omaha Media Group
https://www.omahamediagroup.com/images/uploads/monster_gallery/Omaha-Media-Group-Black.jpg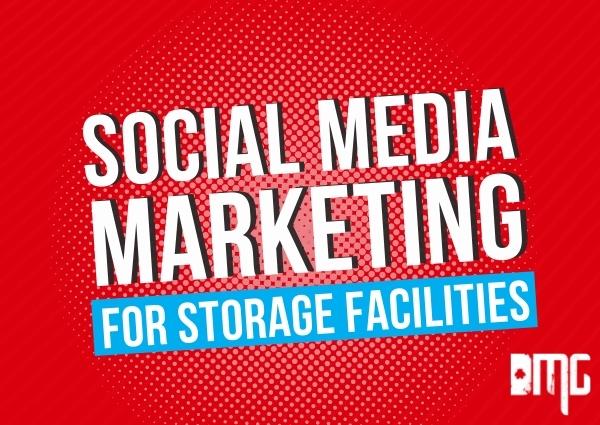 Social media marketing continues to be one of the top digital marketing strategies for companies in a range of industries to reach new customers and foster business relationships with current customers. What makes social media marketing so unique?
Social media marketing is 24/7 marketing for storage facilities. The average has about eight different social media accounts and spends 144 minutes per day on one of these eight accounts.
Research shows that storage facilities continue to rise in construction with over 49,000 storage facilities operating in the United States. Texas has some of the highest prices and the most demand for self-storage units.
With hundreds of other storage facilities in the area, it is important to stand out against a niche, but a competitive crowd.
This is where social media marketing can help!
1. Improve brand awareness
Our social media agency in Dallas will tell every client that brand awareness is one of the most important elements to consider when it comes to social media marketing. Even for established brands, keep your storage facility top of mind when customers are searching for a place to store their personal belongings.
2. Improve customer experience
What does your engagement look like on social media if you currently have social platforms? Part of the customer experience is engaging with your customers. However, there is an art to customer experience and engagement.
A great way to improve the customer experience on Facebook is with automated chats that answer the most common questions. This provides 24/7 customer service which continues to improve customer engagement and experience!
3. Cost-effective advertising
Advertising on social media platforms is typically cheaper than traditional advertising and easier to track over time. A great way to reach even more customers and increase brand awareness at the same time is with Facebook advertising.
Facebook advertising continues to grow in popularity and during the beginning of COVID-19, it grew by 4.9 percent reaching $31.43 billion! When it comes to averaging ads across all industries it is $18.68. While it seems expensive, different industries are higher than others, just like Google Ads.
Market your self-storage company with us!
Social media marketing provides companies with the ability to bring in new customers while maintaining relationships with current customers. Dallas Media Group can provide marketing for storage facilities with social media marketing strategies or our other digital services.
Let's grow together! Contact us today.
Share this post
Comments