How to market to Gen Z
How to market to Gen Z
/images/uploads/blog/Dallas-Media-Group-01.11-Blog__1.jpg
Omaha Media Group
https://www.omahamediagroup.com/images/uploads/monster_gallery/Omaha-Media-Group-Black.jpg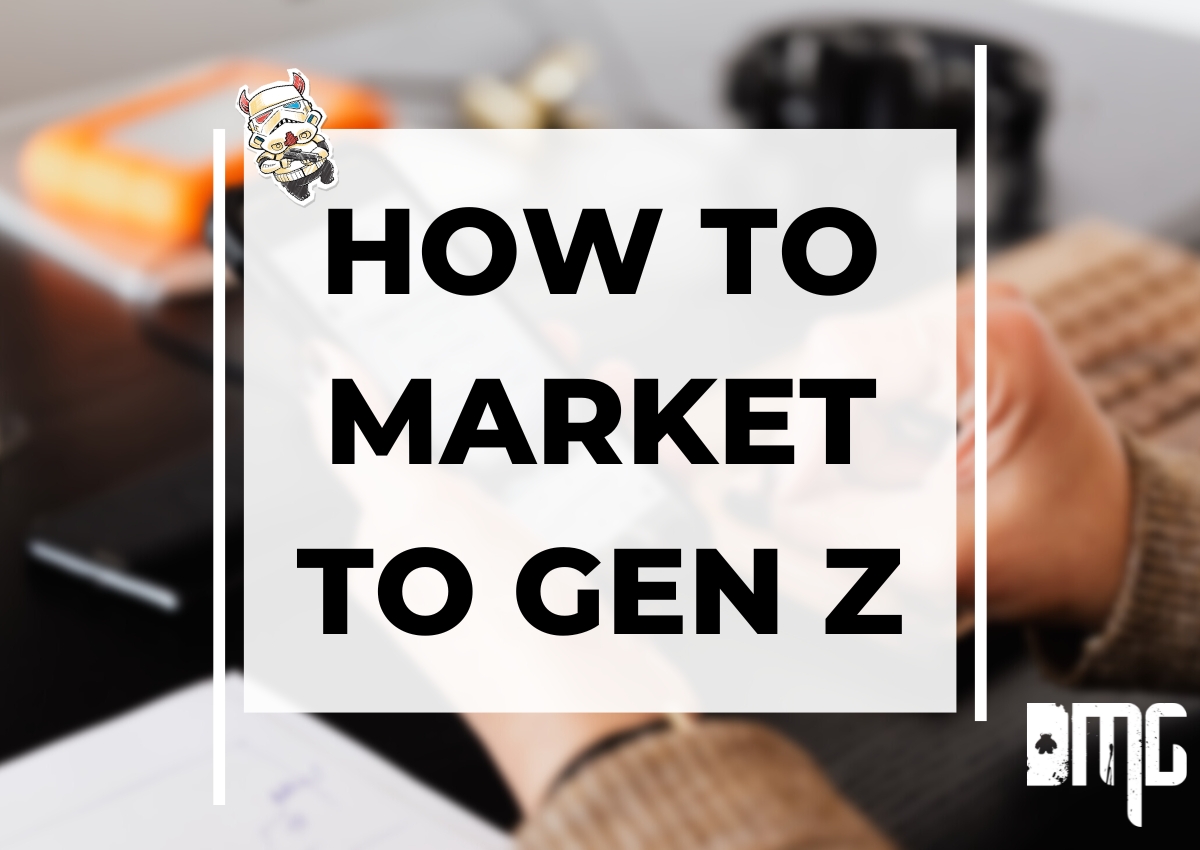 When creating your digital marketing strategies, experts from Dallas marketing services suggest you need to take into account your target audience. A customer group you should consider adding to your target market is Gen Z. Although they may be younger than your ideal customers, they play a huge role in purchasing decisions for their parents and peers.
However, marketing to Gen Z may be a struggle because they do not resonate with traditional marketing methods. That is why our Dallas marketing services team wanted to lend you a helping hand and break down how to market to Gen Z.
Who is Gen Z?
Gen Z, also known as Generation Z, consists of people born between the late 1990s and early 2010s. This generation comes after millennials. Research has shown that this generation is the largest generation in American history. It is 27% of the United State's population.
What makes this generation unique from previous generations is that these individuals were raised with access to the Internet, social media and technology. They do not know a world without the world wide web. This aspect has shaped the way they live their lives and consume products.
The difference between Gen Z and millennials
Although Gen Z and millennials share similar traits, like social media, there are still differences between the two. Gen Z is very budget conscious. They are more willing to switch to lower-price alternatives. On the other hand, millennials are more willing to pay for a greater customer experience. A report found 75% of millennials are willing to spend more in return for excellent customer service.
Another difference is that Gen Z is seeking authentic brands. When it comes to spending money, they are looking to spend their money on transparent and honest brands. Gen Zers prefer a brand that is more authentic, with 82% of them saying they trust a company that uses images of real customers in advertising.
Ways to market to Gen Z
Be authentic
If there is one thing that Gen Z prefers more than anything from a brand, it is authenticity. What does brand authenticity mean? It refers to ensuring your brand feels genuine about the products or services it is offering its customers. Having brand authenticity is even more important in an age when social media is so prominent. Some ways you can make your brand more authentic are by:
Doing social listening

Cross-team collaboration

Promoting diversity, equity and inclusion
Be entertaining
One of the best ways to catch the attention of Gen Z is by being entertaining. You want to create content that will draw them in. Gen Z has a very short attention span so grabbing and maintaining the attention of these individuals is a struggle for marketers. Some tips for becoming more entertaining include creating educational, entertaining and valuable content.
Build a community
An integral part of any Gen Z marketing strategy is building a brand community. A brand community is a group of people who are loyal to your brand. Gen Z is constantly looking to connect with people who share similar interests. Creating a brand community can draw in more Gen Z consumers. You can build a successful brand community by:
Encouraging user-generated content (UGC)

Creating a community content hub

Being responsive
Start marketing to Gen Z with the help of the best

Dallas marketing agency!

At Dallas Media Group, we have marketing professionals who can create a digital marketing strategy that helps foster relationships with your target audience. Contact us today to learn more about our digital marketing services.
Contact Us
We want to hear from you, so what are you waiting for? Contact us today.
Get In Touch
Share this post
Comments