PPC trends for 2021 and beyond
PPC trends for 2021 and beyond
/images/uploads/blog/Dallas_Media_Group-11.03-Blog_.jpg
Omaha Media Group
https://www.omahamediagroup.com/images/uploads/monster_gallery/Omaha-Media-Group-Black.jpg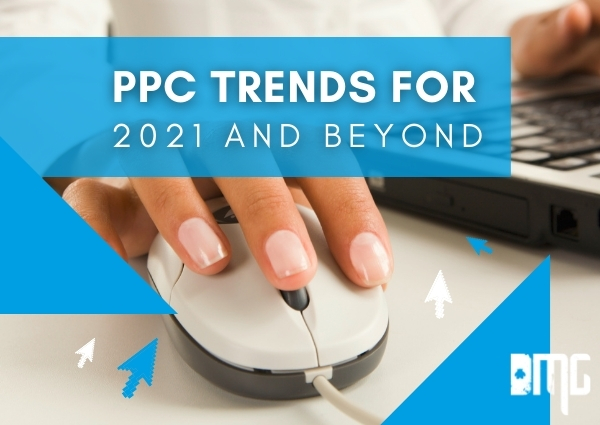 The world of advertising continues to grow each year, and as advertisers around the globe are testing new features and possibly changing their original strategies, it is important to know the latest trends and insights.
Here are the top PPC updates.
The Google Bowling update is part of the recent changes in advertising guidelines from Google Ads. These new changes put a restriction on a number of industries to provide the best and safest advertising on their search engine. And because of this, Google created a new AI software with Python that will monitor said ads.
The biggest and one can say scariest change that comes from Google Bowling is the approval or disapproval of ads. This is called the three-strike rule. Google will monitor, and put a timeline on all disapproved ads, that gives an ad account three attempts to run ads correctly before their account is disabled forever.
Smart bidding has provided a powerful way to target the right audience, and as Google has improved this option, you can now implement bid strategies based on machine learning. Smart bidding helps you to manage budgets while maximizing the return on investment. The ability to identify potential behavioral patterns from customers with smart bidding is just too easy.
Consumers are asking for social media platforms and search engines alike to protect their data. And as this continues, Google has started to implement better strategies, but this means that there will be a slight change in advertising.
With cookies disappearing, AI software will help to fill in the gaps of the traditional analytics that were once provided. This change has been pushed back but is something all PPC Dallas experts should keep in mind.
4. Increase in automation
One of the biggest PPC latest trends that happened in 2021 is the introduction of automation of many manual tasks. Advertisers can automate and test their ads with the following from Search Engine Watch.
Our PPC Dallas experts are excited to continue to learn more about these latest trends and how changes in its SERP will change the way advertisers use Google Ads.
Ready to start advertising? Contact us today for more information and a consultation.
Share this post
Comments