What is digital marketing?
What is digital marketing?
/images/uploads/blog/Dallas-Media-Group-05.08-Blog_.jpg
Omaha Media Group
https://www.omahamediagroup.com/images/uploads/monster_gallery/Omaha-Media-Group-Black.jpg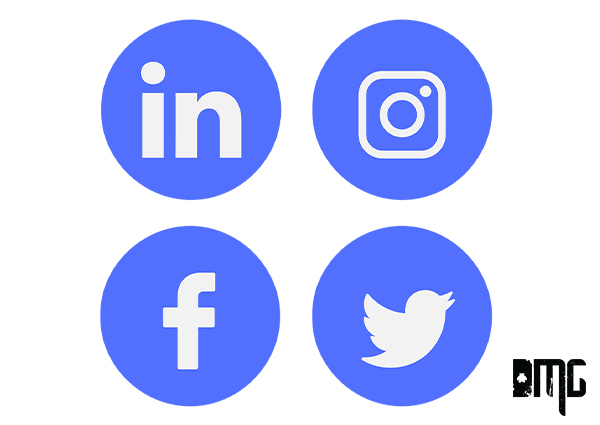 Traditional marketing, easy. It's print media, advertisements, billboards and even more. Digital marketing, not as easy. It deals with social media and something with Google. It can be hard for business owners to navigate the digital marketing world. As a leading digital marketing agency Dallas, we are here to clear up confusion!
This is what digital marketing is and the two core services that can be provided to businesses.
Marketo defines digital marketing as "digital marketing refers to advertising delivered through digital channels such as search engines, websites, social media, email and mobile apps."
Digital marketing encompasses a number of old school and new school digital marketing strategies. Essentially, digital marketing takes from old school methods and theories and reaches a target audience on social media platforms like Facebook, LinkedIn, Instagram, Pinterest and others! If a small e-commerce business needs to reach their target audience, digital marketing agency Dallas uses a number of the listed marketing strategies listed above.
The services behind digital marketing
At any marketing agency Dallas, marketers understand that there are several different methods of marketing that all work together from search engine optimization to social media management.
The first marketing method is search engine optimization. In the marketing world, this is the beginning to all strategies. Let's use the e-commerce website example again.
A small e-commerce business goes to a marketing agency Dallas for help. The business has noticed that the competitors and large e-commerce businesses are ranking, but their website is nowhere to be found. With the help of backlinking, optimized content and keywords the small business could start to grow in months.
Keywords. Keywords are the backbone of search engine strategies. Keywords are phrases that are carefully selected, dependent on several aspects, that helps a website rank in Google Search Engine. With an e-commerce business, it's even more imperative to have the right keywords in place. Each item should be optimized for the best results in Google.
Our advice at Dallas Media Group: publish a blog with the right keywords. Why is this? Google loves unique, quality and new content. It's that simple.
Social media marketing
Another thing Google loves and notices? Engagement on your social media. Social media is a powerful marketing tool for any business out there. The right marketing strategies set in place can help increase brand awareness, improve relationships with your audience and can improve lead generation.
On average people are spending two hours and 22 minutes on social media platforms and messaging apps which means your customers are on social media! Consumers have changed their traditional buying and purchasing methods by checking out a business's social media platforms, websites and doing research. It's not enough to have great ads and word-of-mouth, consumers want to know who your business is!
With everything being one click away, it's essential for a business to have an online presence at all times. As a leading marketing agency Dallas, our company specializes in digital marketing strategies from SEO to email marketing!
Need to start a digital marketing campaign?
Contact us for help with these services and more!
Get In Touch
Share this post
Comments