What is search engine optimization?
What is search engine optimization?
/images/uploads/blog/Dallas-Media-Group-05.01-Blog_.jpg
Omaha Media Group
https://www.omahamediagroup.com/images/uploads/monster_gallery/Omaha-Media-Group-Black.jpg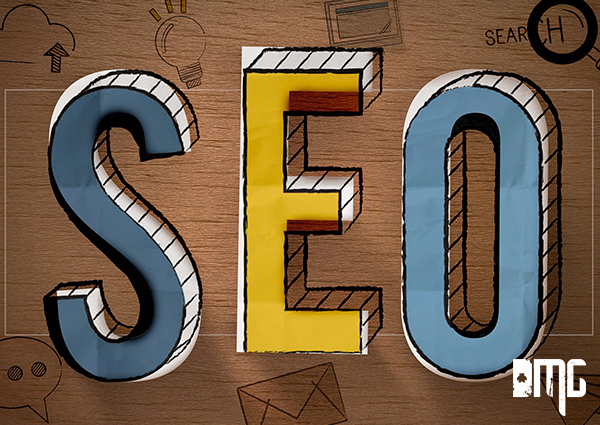 Wait a second, how is Joe's website ranking above ours in Google? Wait, we aren't even ranking?! Often times, clients search their website and can't find their website. If they do find their website, they notice that their competitors are ranking above them.
How is this possible? This is because of search engine optimization (SEO) that the competition has set in place.
As a leading Dallas SEO company, clients are confused about what exactly SEO is. So, what is SEO? SEO stands for search engine optimization. Search engine optimization is the work behind getting a website to rank on Google Search Engine. That's all!
Let's say you need to visit a hospital for a new procedure, when you search, "best hospital in Dallas" over a million results show. However, there are the results on the first page of Google. These are the top ranking websites for this related search. How did these websites get to be the first ones that show first?
This is because of search engine optimization strategies set in place.
It's purpose
The purpose behind SEO strategies is to get a website ranking in Google Search Engine. The average website user won't go past the first five listings on Google! Research states that the websites on the first page of Google receive 95 percent of website traffic.
The purpose of search engine optimization strategies is to organically get your website ranking with the right content, keyword research, search engine marketing strategies and other behind-the-scenes marketing strategies that happen when your business hires a Dallas SEO company.
Whoa, that's a lot of stuff in there. Keywords? Search Engine Marketing (SEM)? Market Research? Yup, that's the work behind SEO strategies. There is a number of leading strategies that are happening on your website. Without SEO strategies, the likelihood of your website ranking on that first page is slim.
So, why does your business need SEO?
Why a business needs it
There are over two billion people online and over 40,000 searches every second on Google! SEO can help bring in quality website traffic, focus on your target audience, increase sales and more! As a business owner, this is the whole point of implementing this marketing strategy into your current marketing plans.
At Dallas Media Group, these are the benefits we explain to clients who are on the fence about SEO strategies.
This leads to more website traffic.

Can help with lead generations.

For e-commerce businesses, it can bring more sales.

Can help define, set and achieve return of investment (ROI) goals

Ranks your website in Google!

Give your the upper hand on the competition
For these reasons and others, this is why it's essential for businesses to hire the right Dallas SEO company!
_____
Dallas Media Group is a creative management firm that specializes in digital marketing, website design and development and other leading strategies. For more information on SEO or our other services, contact us today!
Take the guess work out of SEO.
Click the button below!
Get In Touch
Share this post
Comments