How to hire the best SEO company!
How to hire the best SEO company!
/images/uploads/blog/Dallas-Media-Group-06.05.jpg
Omaha Media Group
https://www.omahamediagroup.com/images/uploads/monster_gallery/Omaha-Media-Group-Black.jpg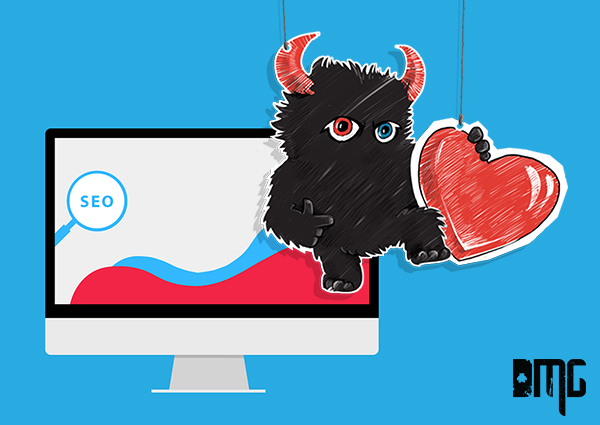 Search Engine Optimization (SEO) is a critical component in the business world. Who will rank first in Google search engine, you or your competition? It's critical when outsourcing Dallas SEO services that your company chooses the right agency.
How do you know how to hire the right agency for your needs? These are the five steps in finding the right fit for your company.
Establish your goals: As a company, it's critical to set goals and key performance indicators (KPIs) before meeting with an agency. What's the overall goal for implementing SEO into your marketing efforts and how can SEO reach these goals?
Some examples of goals a company can set are:
Have organic search increase

Mirror and help to nurture current marketing strategies

Generate more leads

Have a website that is friends with Google
These couple of goals are a great start to the overall strategies, KPIs and goals that should be set, implemented and reported throughout the process of hiring an agency.

Define your budget: Every firm has a marketing budget, and oftentimes, there isn't any wiggle room for this budget. Because of this, it's critical to set a budget before meeting any agency.

Find a company who tracks everything: Yes, it's true. There are agencies out there that do not track these KPIs, goals and growth correctly. It's critical to hire an agency that provides monthly, quarterly and annual growth reports. Dallas Media Group has monthly SEO reports that we sent to all of our clients who are using our Dallas SEO services. This report shows overall growth month to month with Google algorithms can will affect reporting.
It's critical to understand that SEO is a long-term effort. It can take over six months for a website to start ranking in Google's search engine. This is why it's important to find an agency that tracks and reports everything to you.
How is the vibe? As we stated above, SEO is a long-term effort, and because of this, it's important to find the right agency your company meshes with! If the initial meeting seems off, don't write this agency off, but start to search for other who offers the Dallas SEO services you're searching for.
A side note: at Dallas Media Group, we are an extension of our client's company. We build, nurture and foster client relationships while providing the best services in the industry. We are chill, dudes. No stuffy business meetings over here. Come in your flannel shirts and hangout with us!
What companies to avoid: We've seen all the horror stories that clients bring to us. It ranges from bad backlinking strategies to no tracking or analytics. Yikes. It's imperative to avoid agencies that are promising overnight ranking, double in website traffic, instant ROI and other issues.
This is the first sign of a company who can get your website blacklisted in Google. This doesn't happen very often, but once it happens, you lose everything!
It's important to remember these five questions and notions when searching for the best SEO agency.
Have you been searching for the right company?
Give the leading Dallas SEO Services company a call today!
Get In Touch
Share this post
Comments